I have been trying to cram in all of the reading I can before school starts again (Ugh).
Night World No. 1
by L.J. Smith was written by the same author that wrote Vampire Diaires. Which are some of my favorite books. This book was good, not as good as Vampire Diaries but still worth reading. It has 3 separate stories in it about different people that are all related.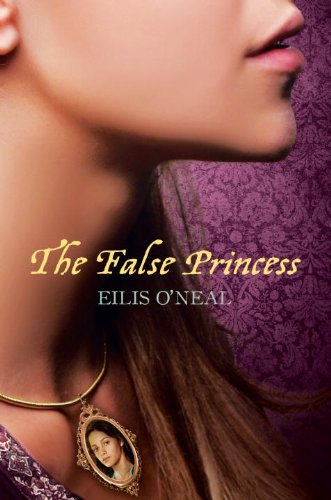 The False Princess
by Eilis O'Neal was a story about a girl who got switched at birth with another girl so led a life as a princess until she was 16. Good book as well.
I went to the library today and got plenty more books so hopefully I'll have another book worm post coming up soon.
Riz